As Lake Whitney has come out of the ground, the Medical and Professional sectors in Port Saint Lucie and the Treasure Coast have seen opportunity to relocate or grow their business into a campus style project where they leased and/or purchased single units, combined units or moved into full stand-alone buildings. They have been attracted by the location, security, access, synergy, new custom floor plans and construction to meet all of their growing business needs.
---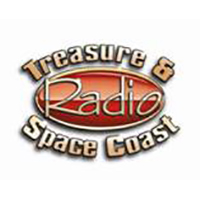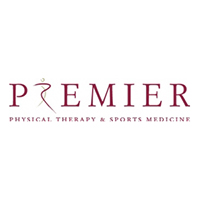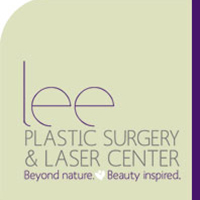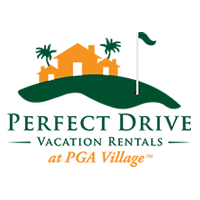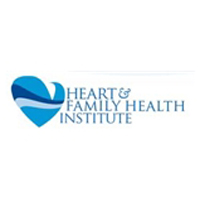 ---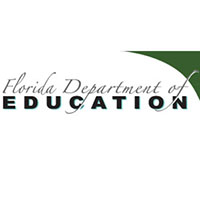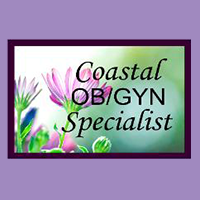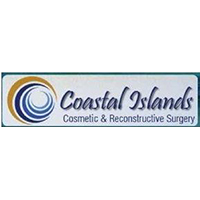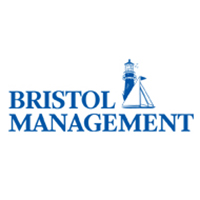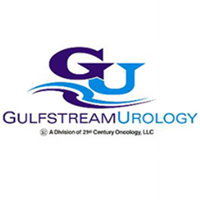 ---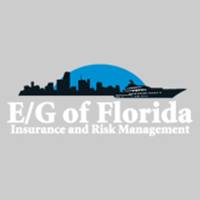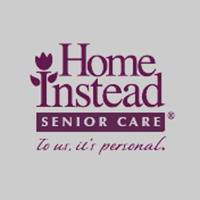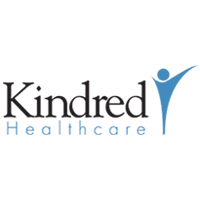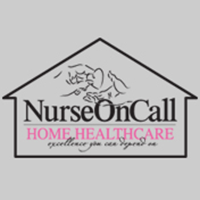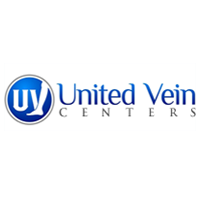 ---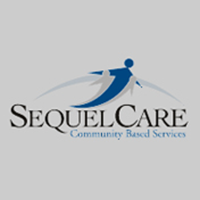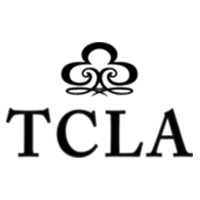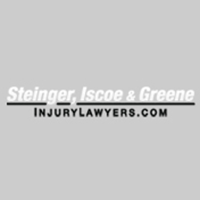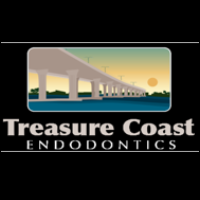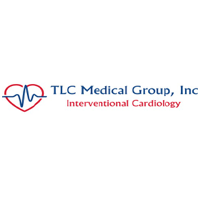 ---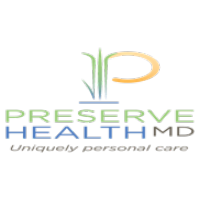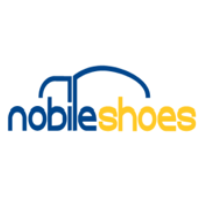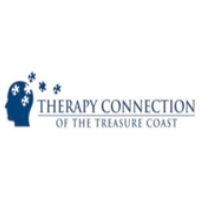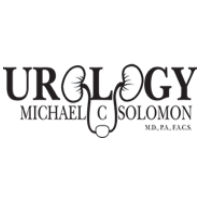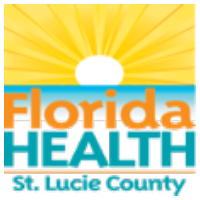 ---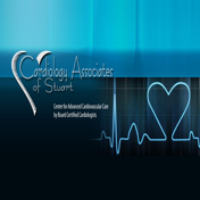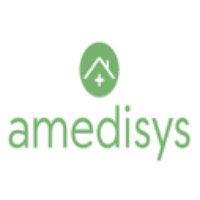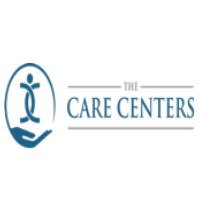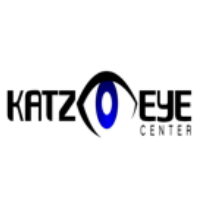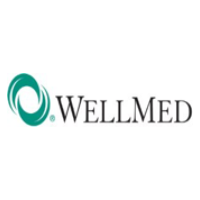 ---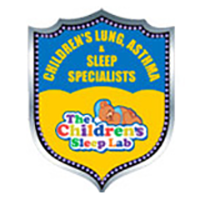 ---
ADDITIONAL OCCUPANTS
Rheumatology & Associates In Internal Medicine, Paul Mahfood,M.D.
Treasure Coast Laser & Aesthetics, Inc.
Neurology, Delvis A. Celdran, M.D., P.A.
Law Office of Colin Cushnie, P.A
Physicians for Children, Ramon A. Chiong, D.O., W. Allison Koblegard, M.D
Hobart Deposition Solutions
Adult Activity Center of the Treasure Coast, Inc.
Infectious Diseases of the Treasure Coast, Dragana Orlovic, M.D.